OurPhilosophy
We believe that good design has a direct and powerful impact on the mental health and physical well-being of those who inhabit it. This idea is at the core of everything we do.
In short, we believe that design matters.
---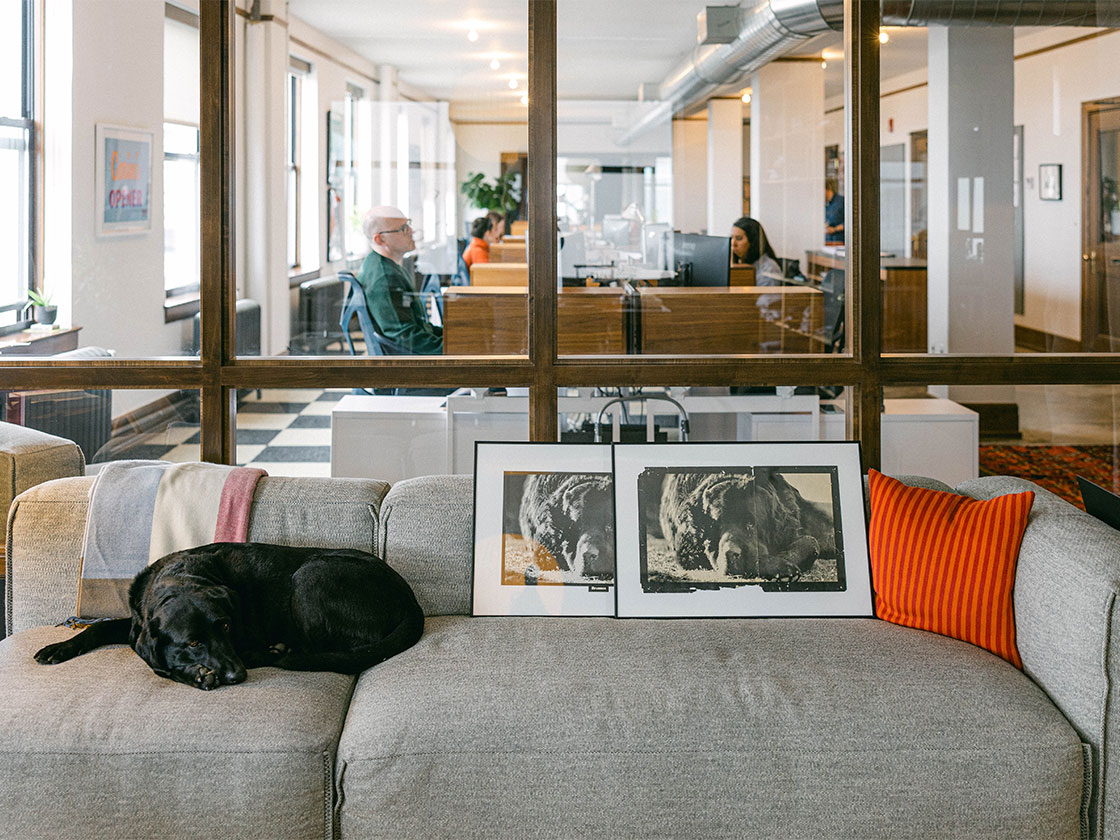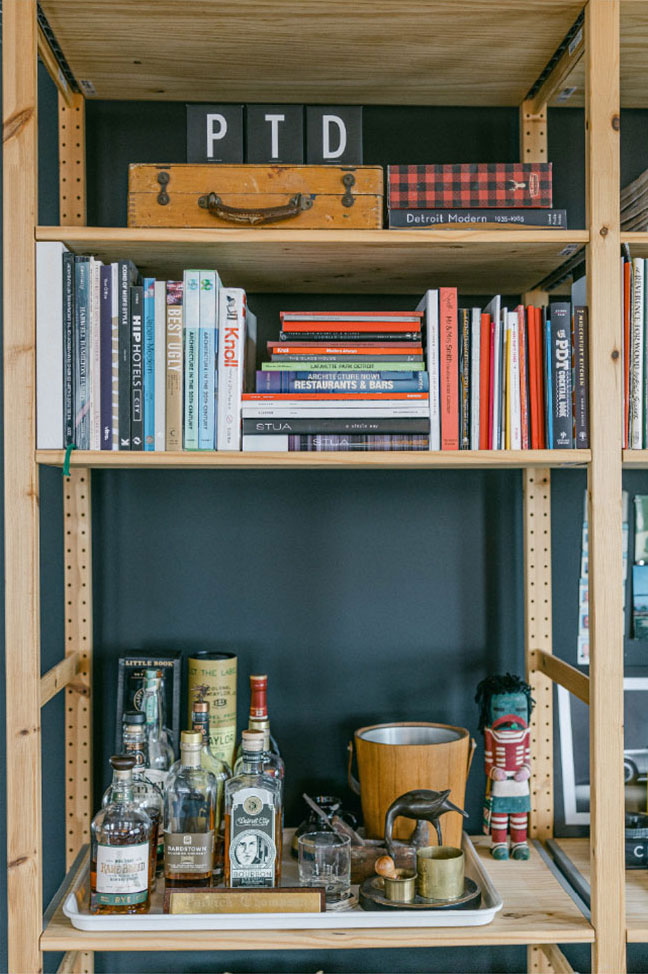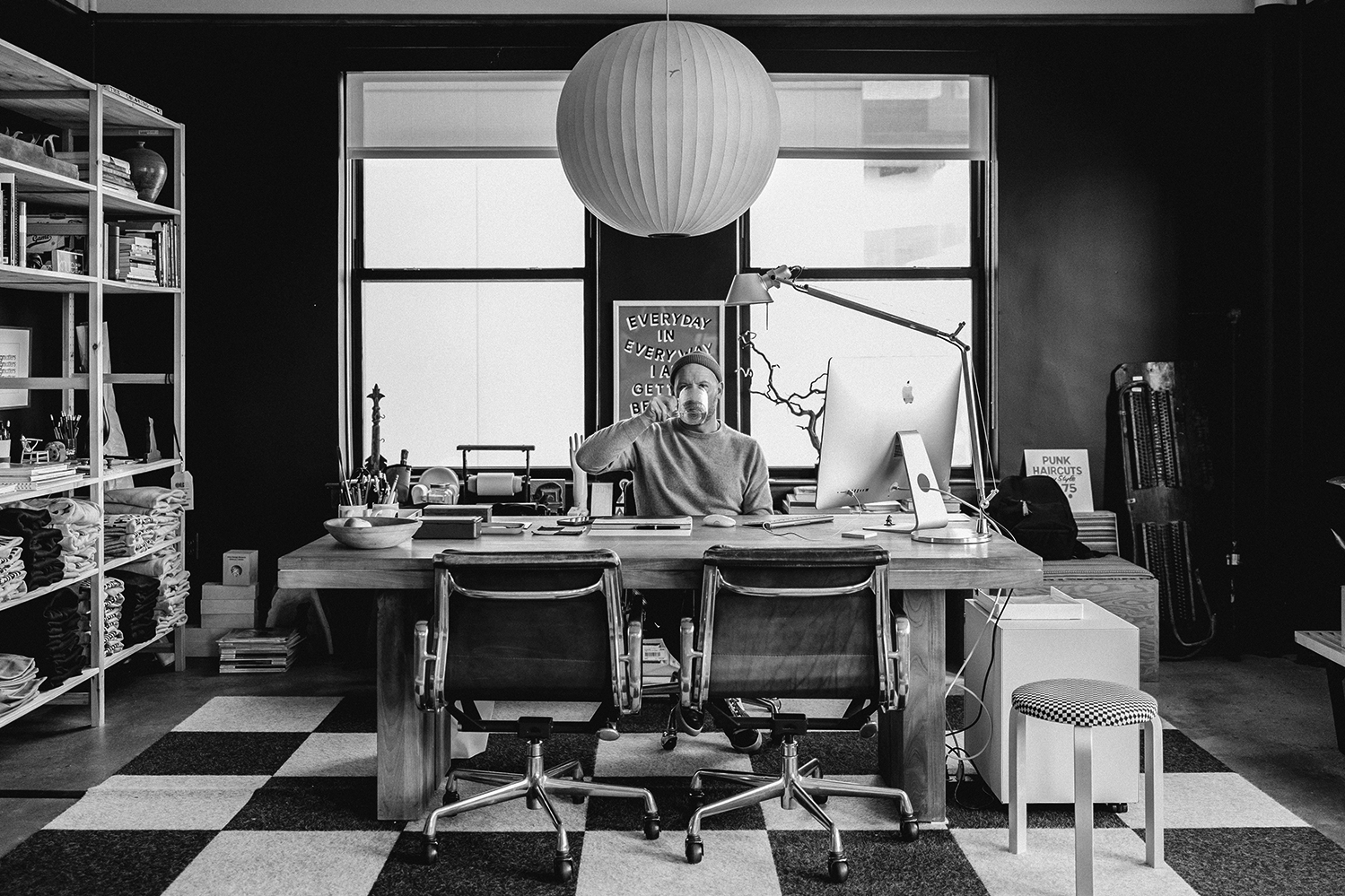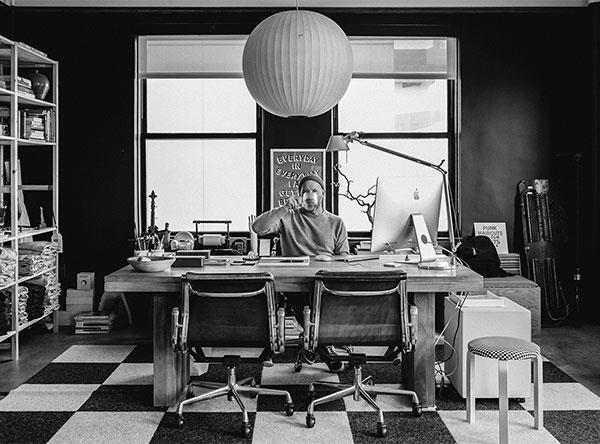 Choose your corner, pick away at it carefully, intensely and to the best of your ability and that way you might change the world.
Less isn't more.

Just enough is more.
Make it simple, but significant.
I want to make beautiful things, even if nobody cares.
WhatWeDo
Truly great spaces go beyond structure and function, they express a story of purpose and character. So at PTD, our suite of offerings is multi-dimensional.
Beginning with a range of expert architecture and interior design, we also provide graphic, product and furniture design, as well as brand management services.
Services
Interior Design
Concept Development
Architectural Design
Custom Furniture and Lighting Design
Furniture Specification and Procurement
Brand/Identity Integration
Creative Direction
Art Direction
Styling/Staging
We count museums, hotels, restaurants and bars, workspaces, showrooms, retail and residential developments among our valued clients.