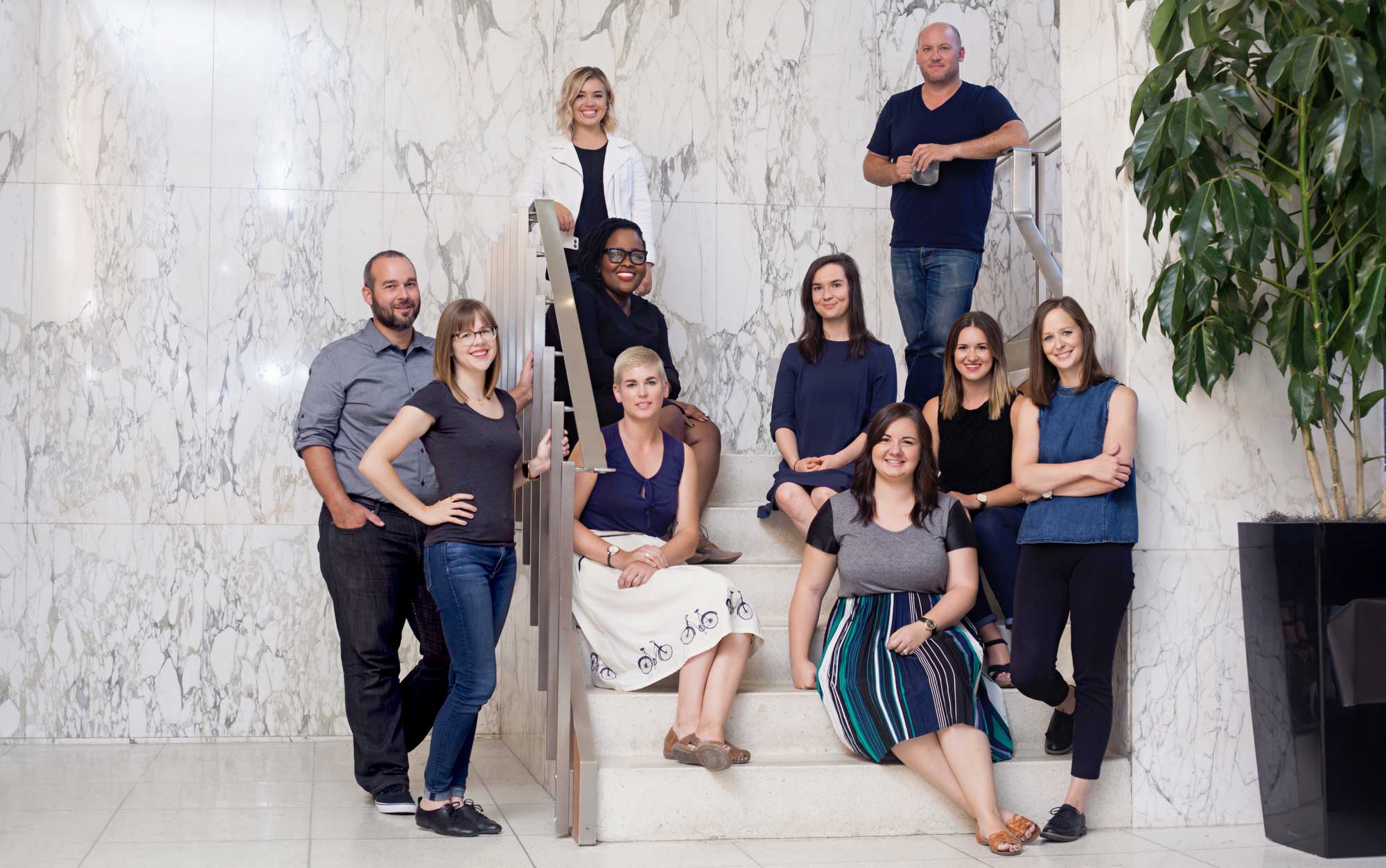 ABOUT US
Patrick Thompson Design is a Detroit-based studio specializing in hospitality, commercial and retail spaces. We focus on creating highly customized interiors, and we work closely with designers, craftsmen and fabricators who value design and the process.
PTD brings a holistic approach to each project. Our firm provides architecture, interior design, graphic design, product design and brand management services. Since its inception in 2009, PTD has designed spaces for museums, hotels, restaurants, offices, retail establishments and residences for our clients. Our work ranges from creating custom furniture, lighting and branding, to large-scale hospitality projects.
Thompson brings over 10 years of experience and a team of designers, architects, craftspeople and fabricators that bring authenticity, creativity, collaboration, innovation to each project. Our spaces are unique to the client, meet their needs and reflect our love of design. We have won five Detroit Design awards and have been featured in Dwell magazine, Metropolis magazine and Hour Detroit.
THE TEAM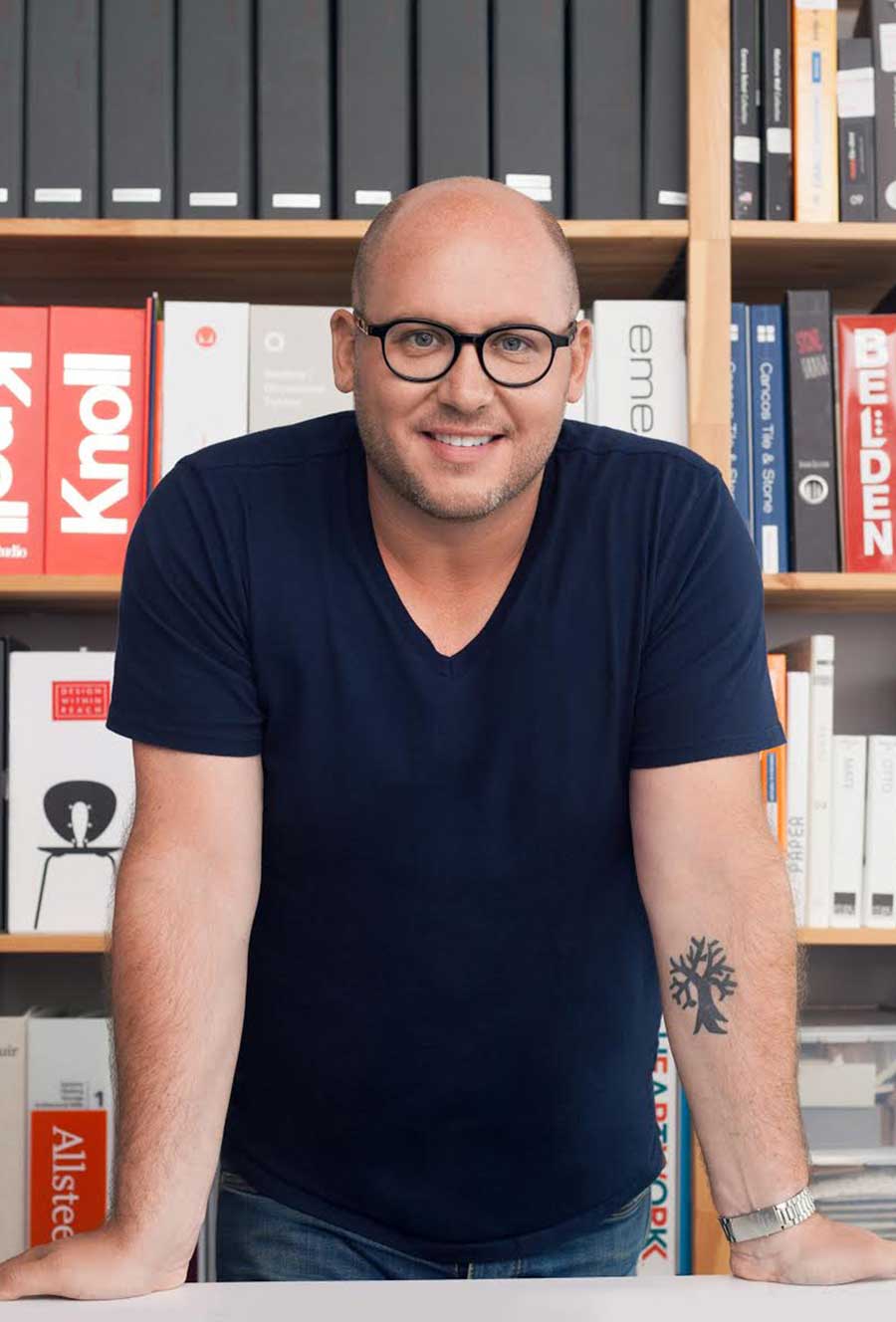 PATRICK THOMPSON
Principal
I have the best job anyone could ask for
I would choose a week on Lake Michigan over almost anything
I didn't try a cheeseburger until I was 16. It was a Wendy's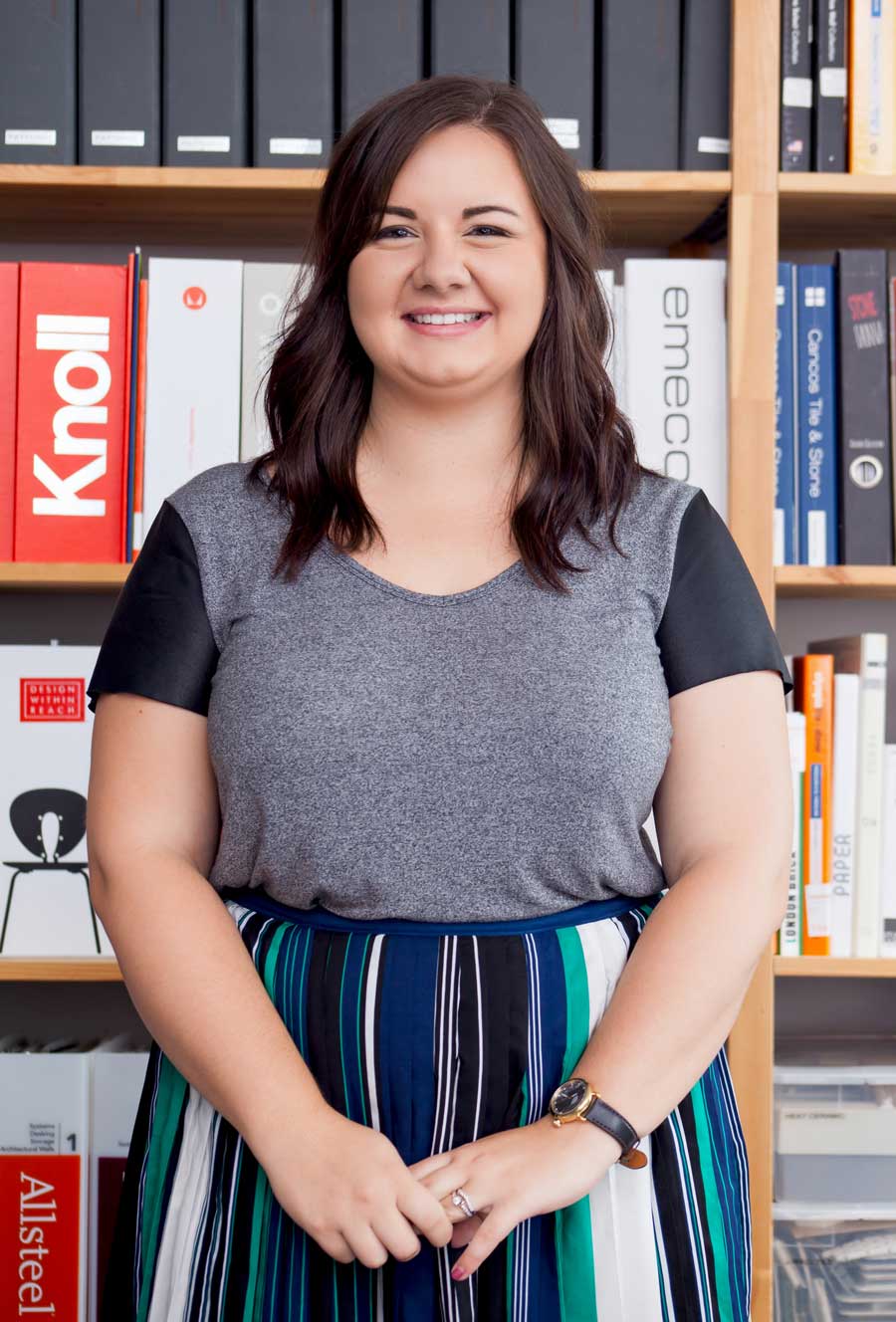 MARY ESKIN
Senior Designer
Seasonal flea market shopper
Weekend Netflix binger
Secret home baker and sweets lover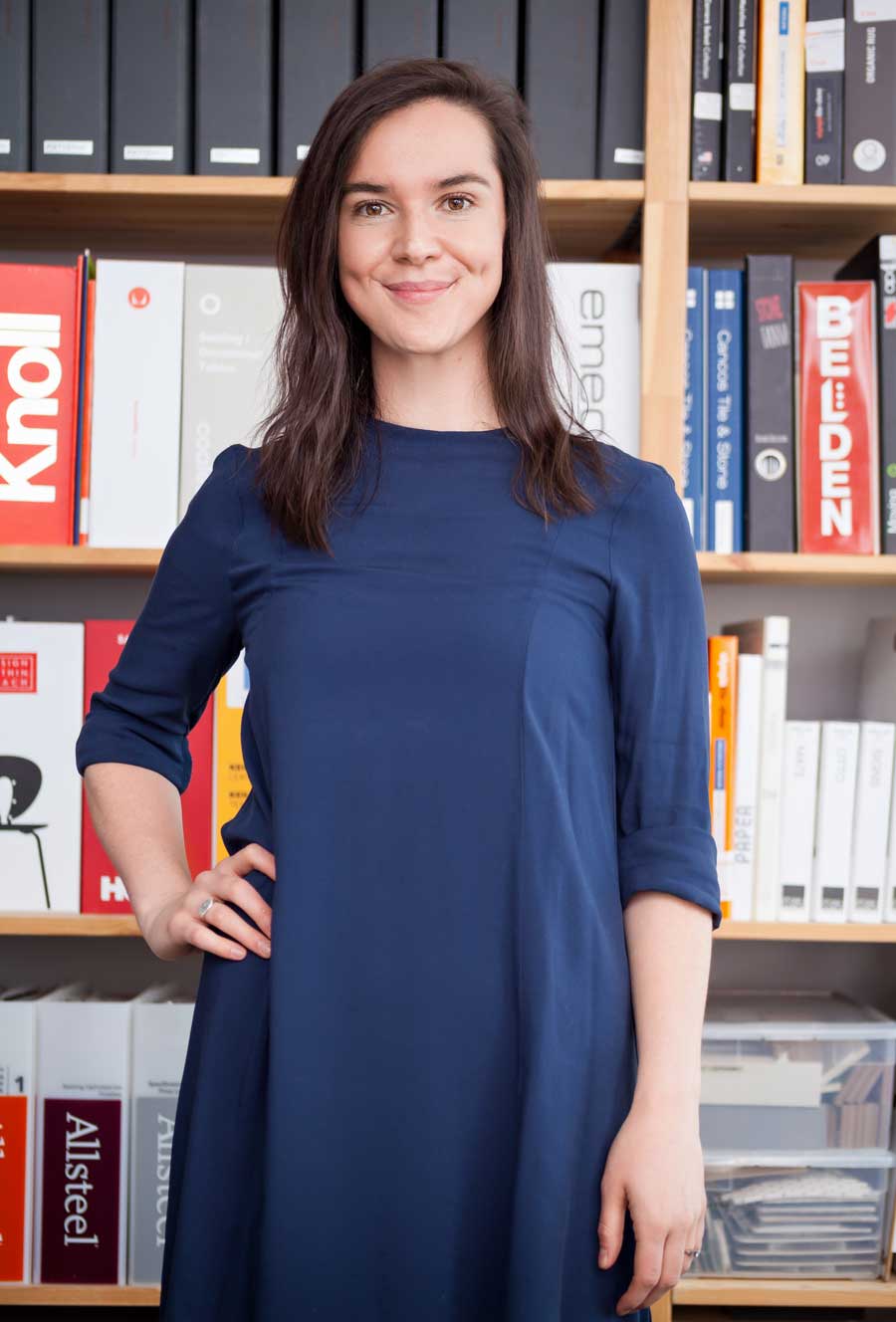 MOLLY REDIGAN
Designer
Has a blue pitbull named Olive
Loves reading, pizza, dark chocolate with sea salt and the YouTube comment section
Is an awful cook, but can make really good garlic and rosemary mashed potatoes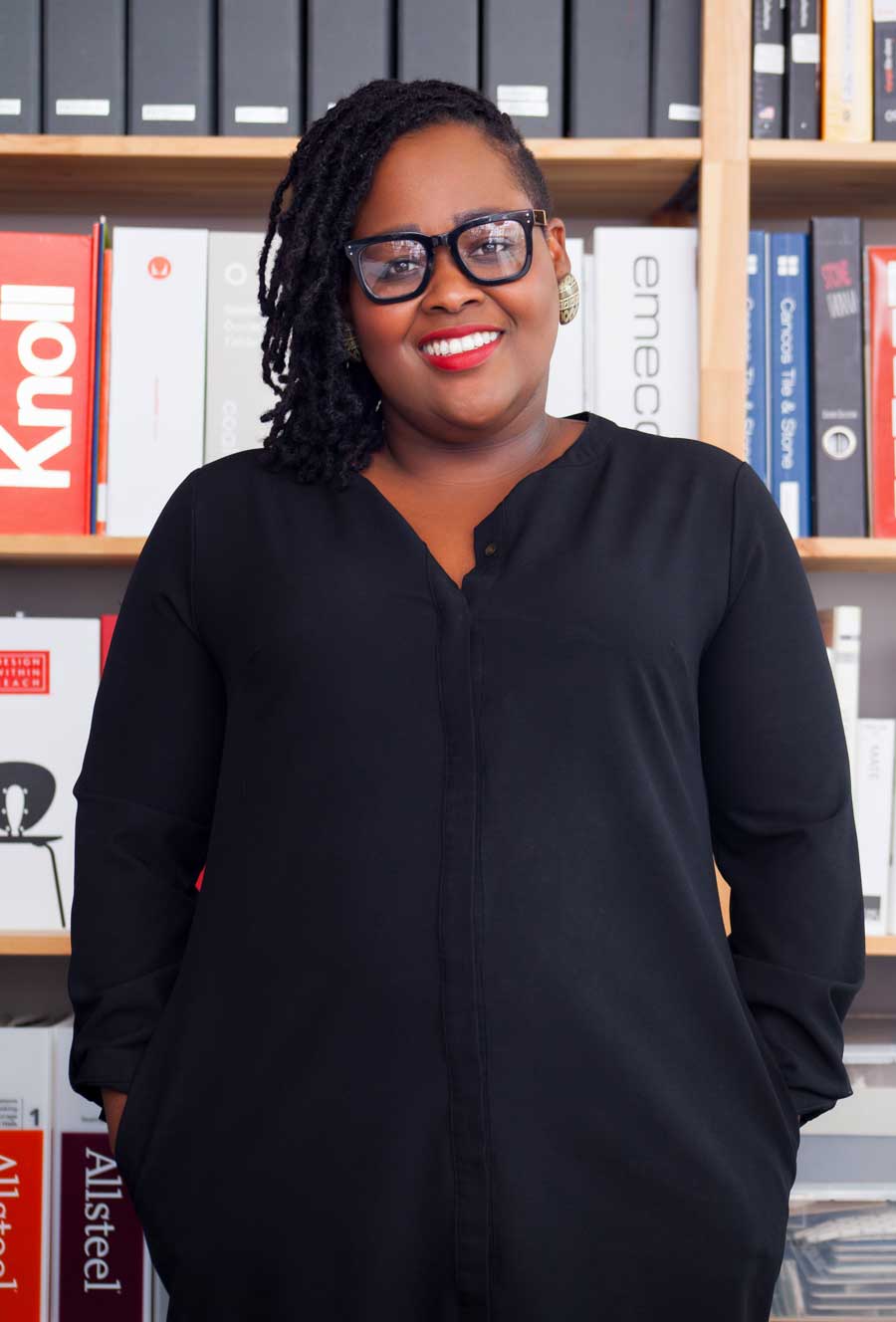 IVORY ALEXANDER
Designer
Huge animal lover and follows more than 100+ dog accounts on Instagram
Likes to go out but also loves staying in and watching Dateline/48 Hours
Owns over 50 Pairs of shoes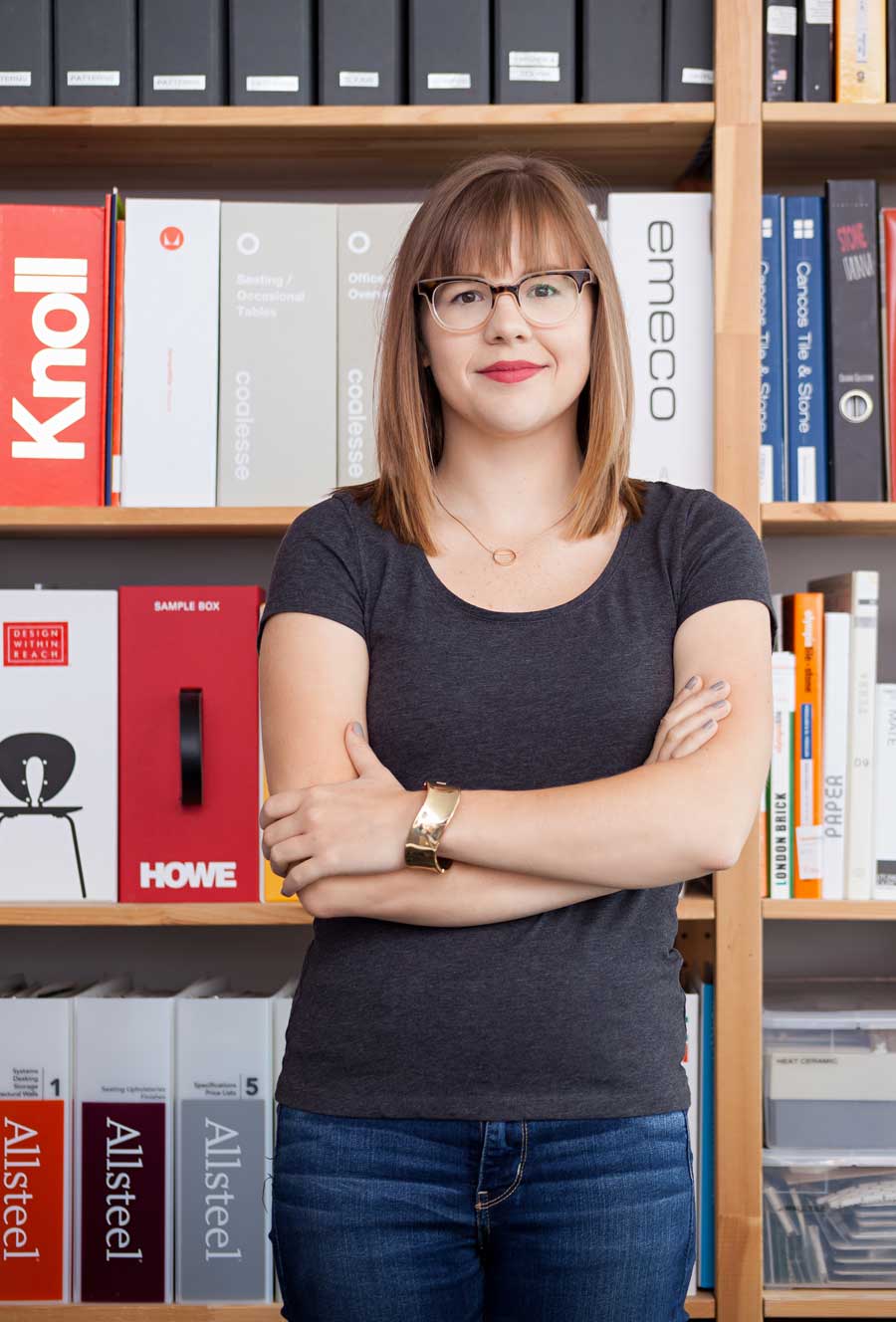 ASHLEY MOIR
Designer
Is a sucker for a good Old Fashioned
Shares her home with two large cats and a German Shepherd
Enjoys learning and memorizing song lyrics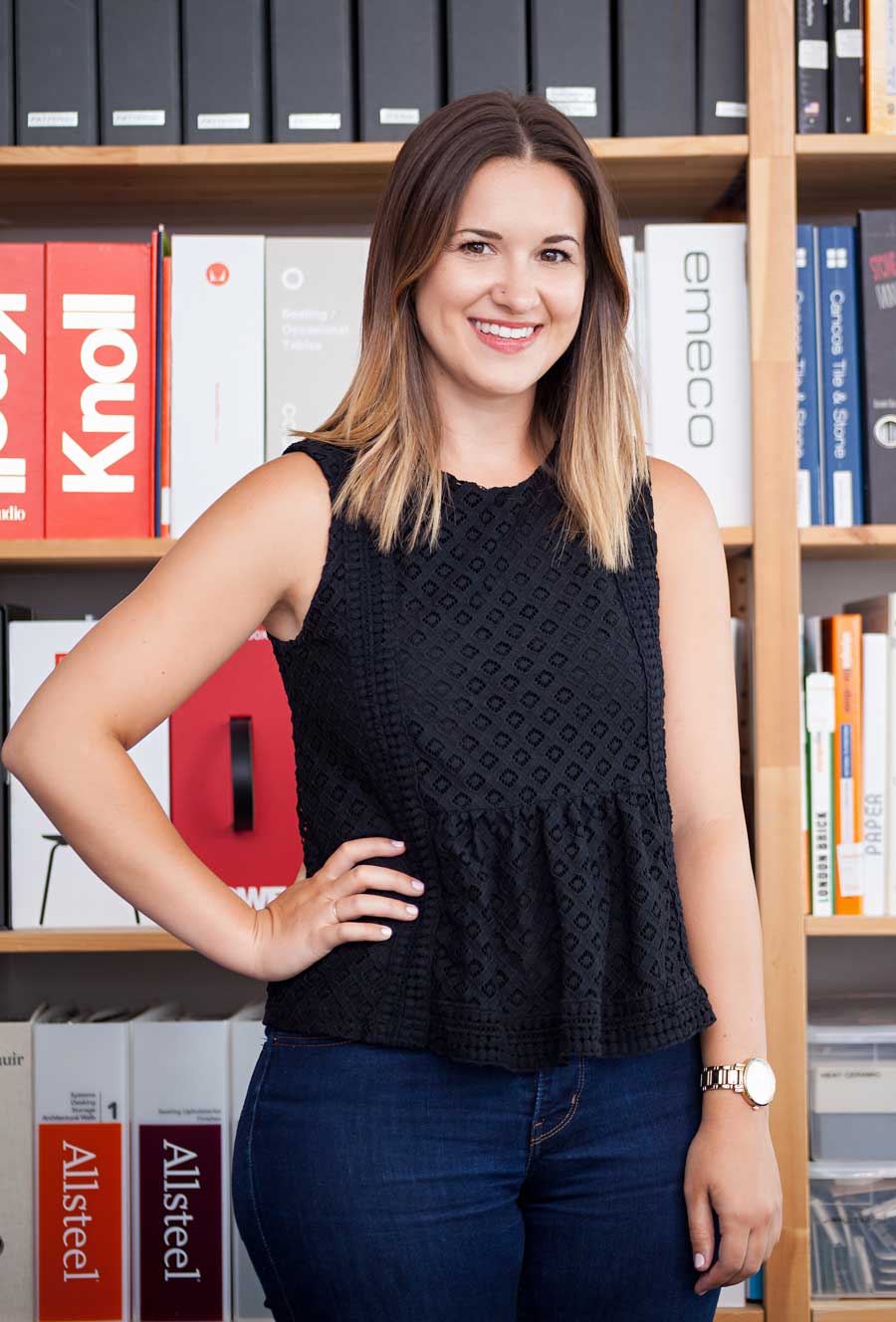 JESSICA WELDON
Designer
Rescued a mini schnauzer that basically runs my household
Loves watching hockey and football
Likes to try out new vegetarian recipes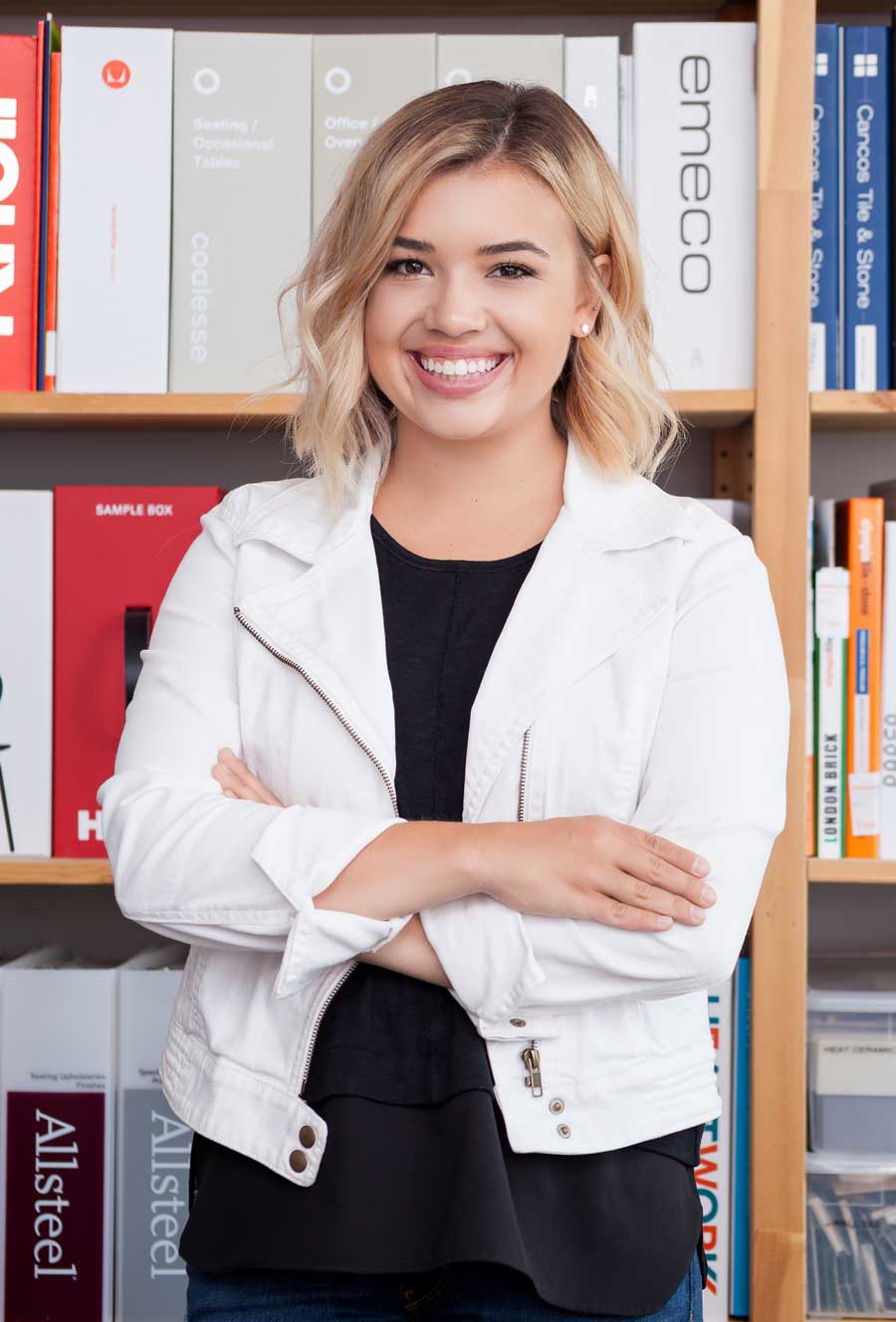 MOLLY KALEP
Junior Designer
Loves to travel whenever possible
Could live off carbs. Pizza and pasta are my favorites!
Can sing the ABC's backwards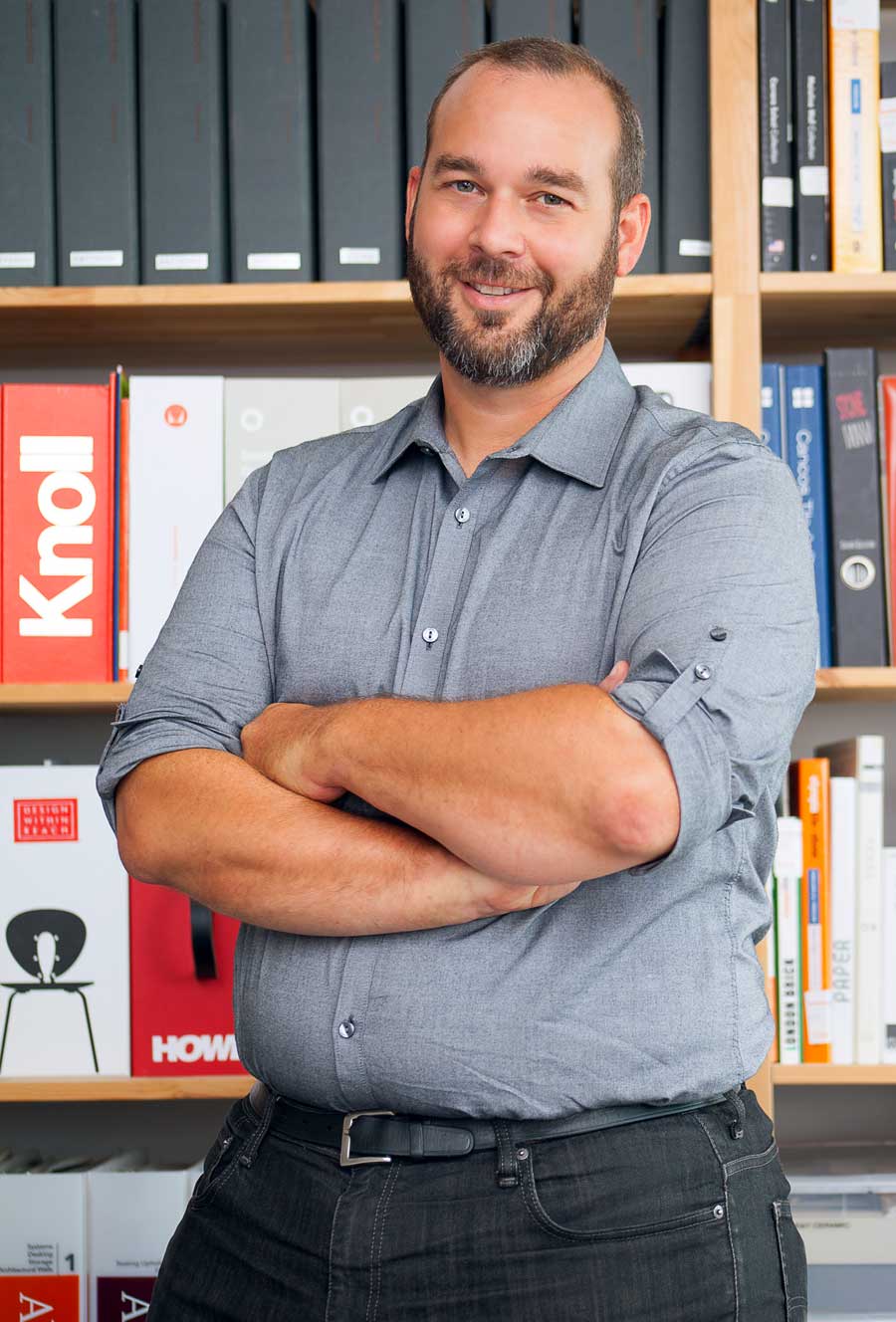 MARC GRASSI
Project Manager
Have never smoked a cigarette
Have had over 100 stitches from various injuries
Spent over ten years working in a sausage factory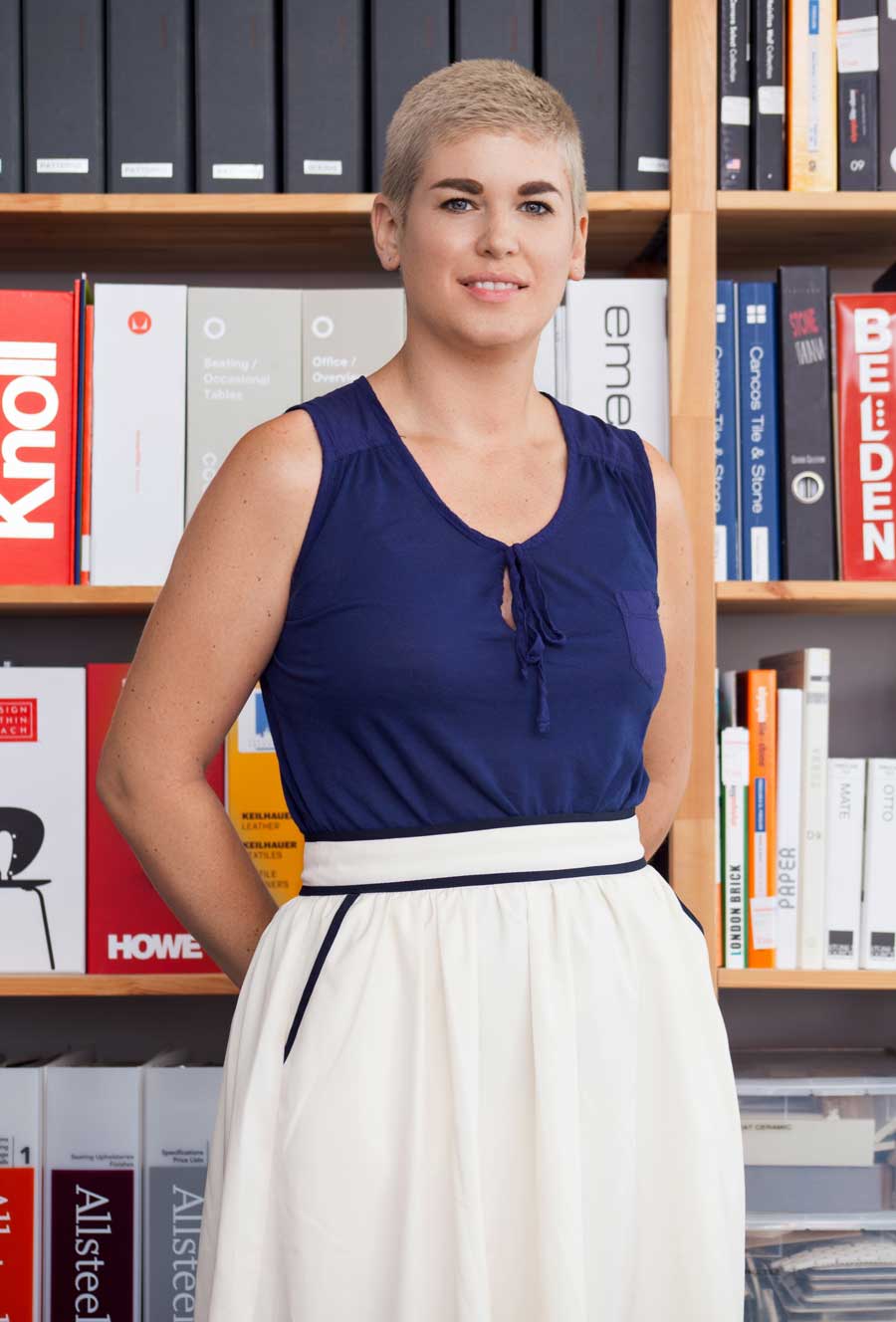 HEATHER McKEON
Director of Operations
Former bubble gum blowing champion
Has a love affair with sugary foods
Has a green thumb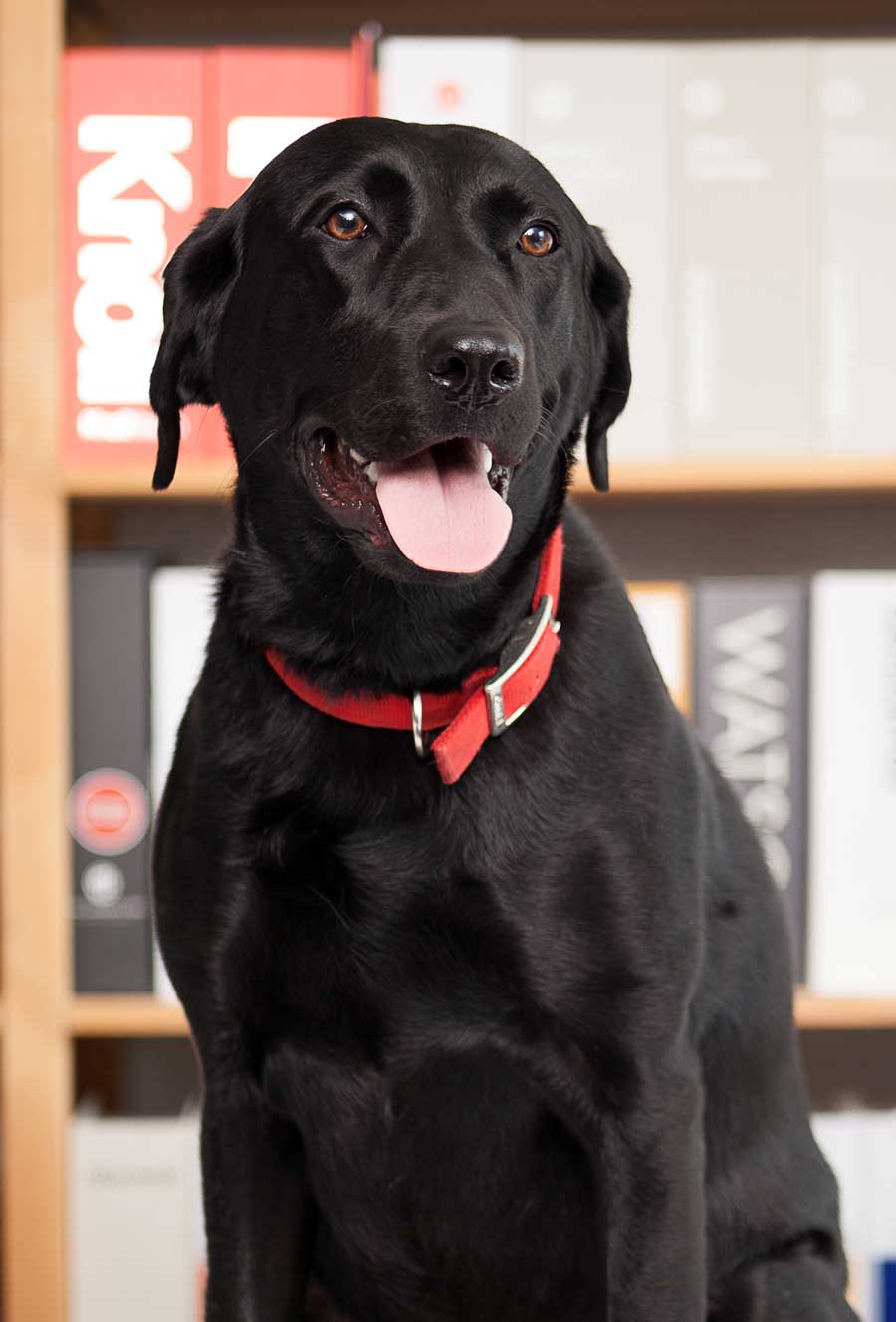 BIRDIE
Office Pup
Off leash trained at 6 months.
Likes long walks on the beach.
Favorite song is fluffhead by Phish.